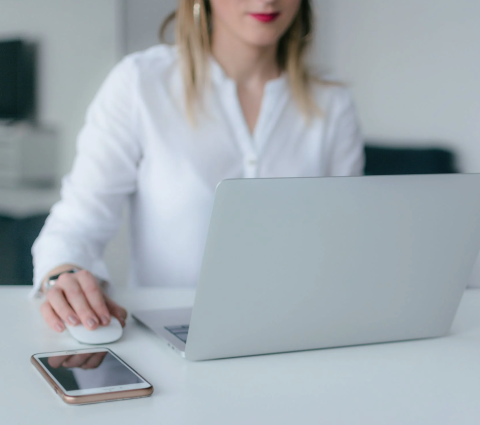 Efficiency
We understand the need for efficiency, and our new app provides you with instant underwriting decisions with an electronic client's signature. The entire process is digital, streamlining the application and underwriting process that in the past was very time consuming and may have taken days for application approval.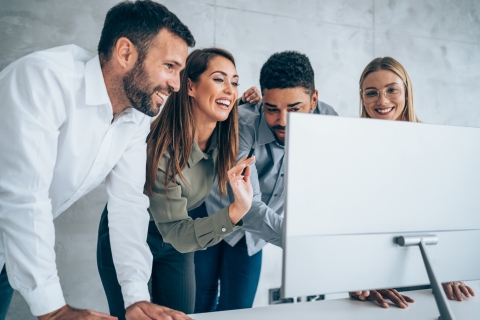 Relationships
At Cincinnati Equitable Life Insurance Company, we place a great emphasis on building strong personal relationships with our agents and IMO's to develop a lasting partnership for years to come.
Support
Our Agent support is available Monday-Friday, 8:00 a.m. to 4:30 p.m. Eastern Time. You can reach them by phone at 1-800-621-1826 or email.