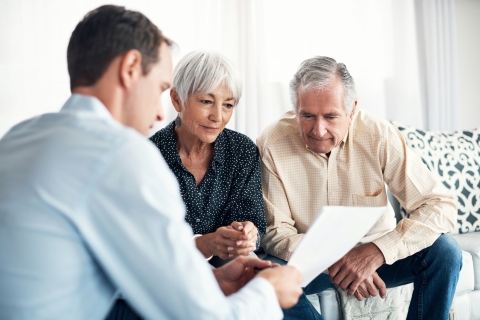 1. Meet with a Pre-Planning Counselor
Funerals may be planned in advance by simply setting up an appointment with a Pre-Planning Counselor to discuss what your wishes are concerning your funeral or memorial service. They can meet you at your home, the funeral home or some other location of your choice.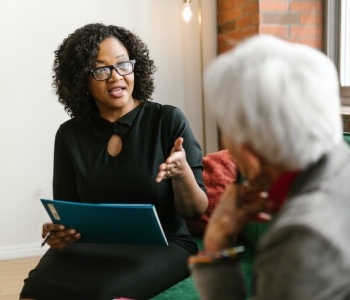 2. Discuss Your Wishes
Providing your funeral home with basic ideas of what you want included in your funeral arrangements can be very helpful to those you love at the time of death, especially if your plans are in detail. The funeral home will record all the information you share and keep it on file. You may update your information at any time.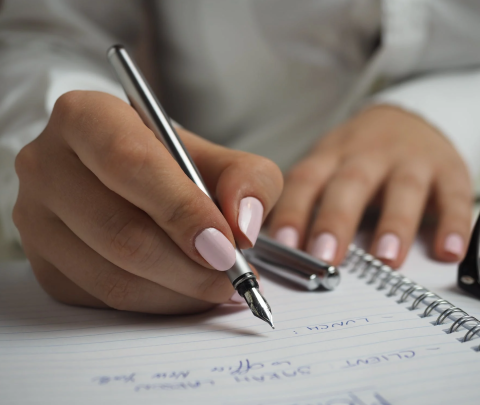 3. Personalize Your Arrangements
After viewing a complete list of merchandise and pricing, you can decide on visitation/burial/cremation, and how and where the services are to be held. Additionally select the casket, urn, vault, memorial folders, prayer cards, and special verses. You may choose as many of your preferences in advance as you desire.
Start Planning Now
Start your family's peace of mind today by locating a funeral planning professional in your area.