What is Pre-Planning?
You want to leave your loved ones many things – cherished memories, treasured family heirlooms, and the financial security to achieve the goals you've planned together. One thing you will not want to leave your family is the financial burden of your funeral expenses.
Although thinking about funeral arrangements may be difficult, making arrangements to cover those expenses is easy through Cincinnati Equitable Life Insurance Company. Through this thorough planning process, you will make final arrangements for you or a loved one. This process allows you to select funeral arrangements and removes the financial and emotional burden at the time of death.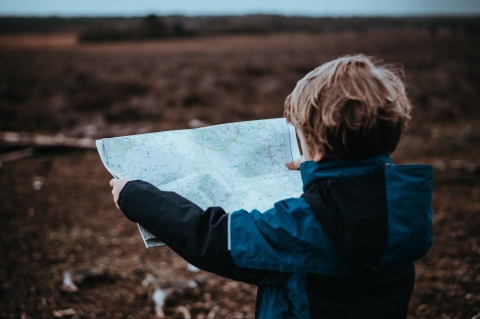 Benefits of Planning Ahead
Planning in advance allows a family to focus on the beautiful memories of your life rather than the details of your death. Knowing everything is taken care of will give both you and your family peace of mind.
Pre-Planning gives you the opportunity to involve your family and discuss your wishes with them, so there's no doubt or conflict among your surviving family members. Planning ahead gives you and your family time to arrange for special unique ways to celebrate your life. With foresight, your funeral arrangements can be designed to comfort your loved ones so they are not burdened with a lot of details at the time of need.
What About Pre-Paying?
While it's not required, many families choose to pay for funeral arrangements in advance. One good reason is that it is much easier for your loved ones left behind. Your expressed wishes will be carried out, and it will relieve the financial burden on your family.
Paying in advance locks in the cost for the funeral/memorial services you have planned. The premium you pay for your life insurance policy is safe even if you move, relocate or if a funeral home should go out of business. These funds are transferable to another firm.
In most circumstances, the family will not have to pay more in the future for the services. If there are more funds in the policy than the funeral costs at the time of need, any difference will be returned to the estate or to your beneficiary (unless the Policyholder was a medicaid recipient).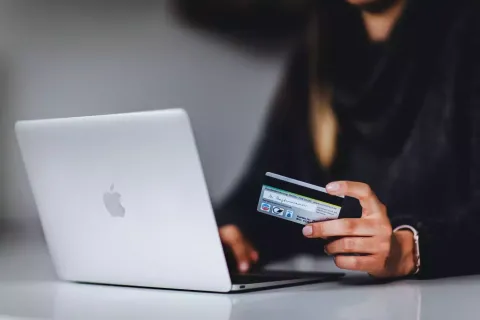 Get Started
Start your family's peace of mind today by locating a funeral planning professional in your area. Visit our Getting Started with Funeral Planning page to prepare for this meeting.