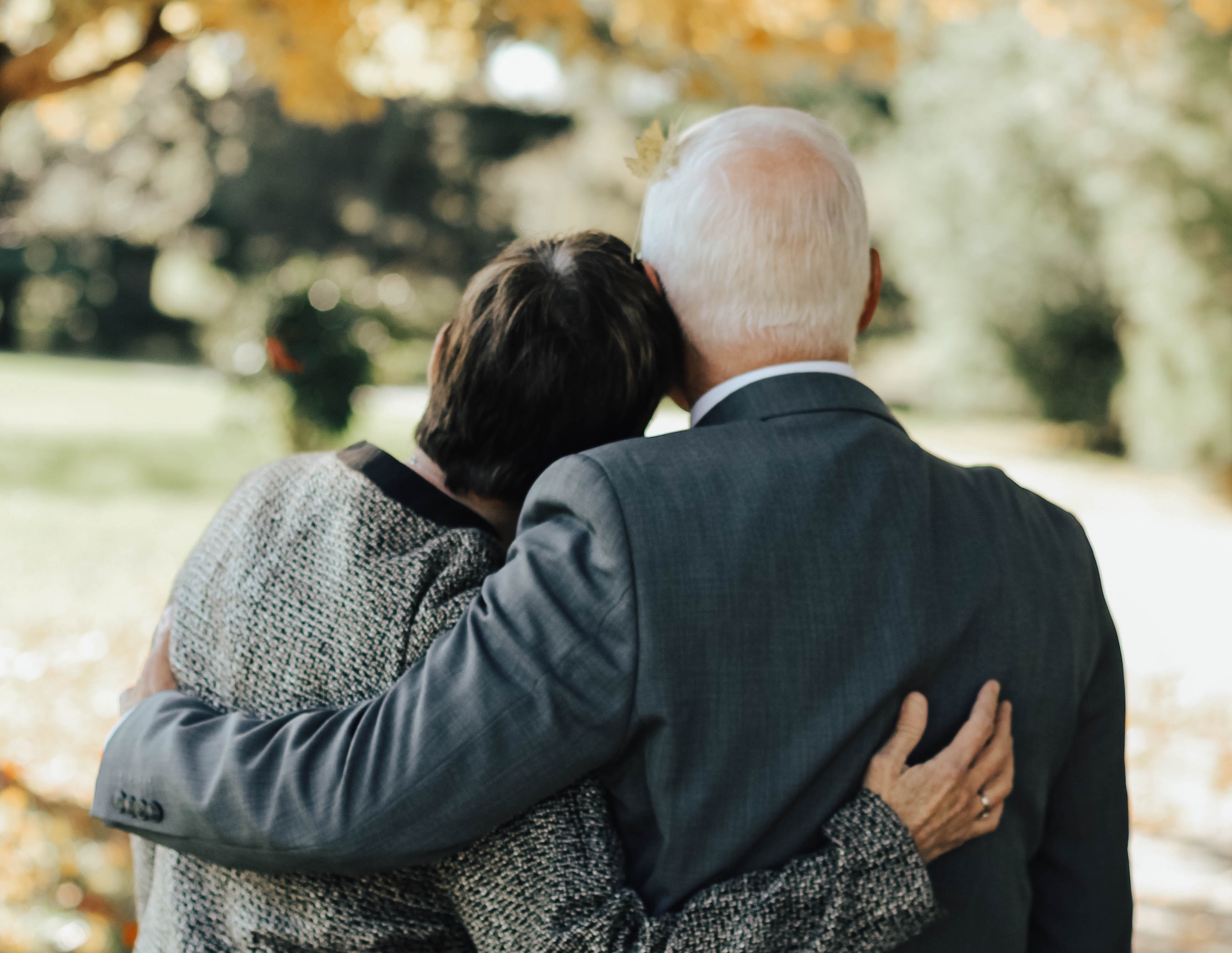 Stability
Cincinnati Equitable Life Insurance Company has been serving families for generations.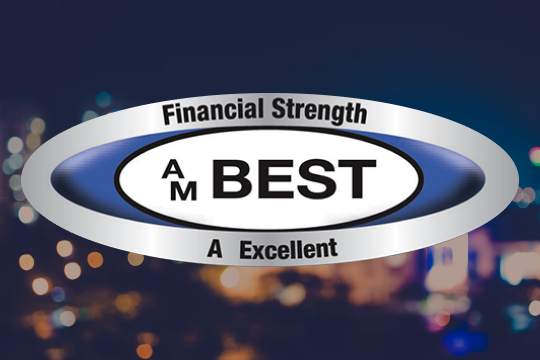 Strength
We have earned an A.M. Best Rating of A (Excellent).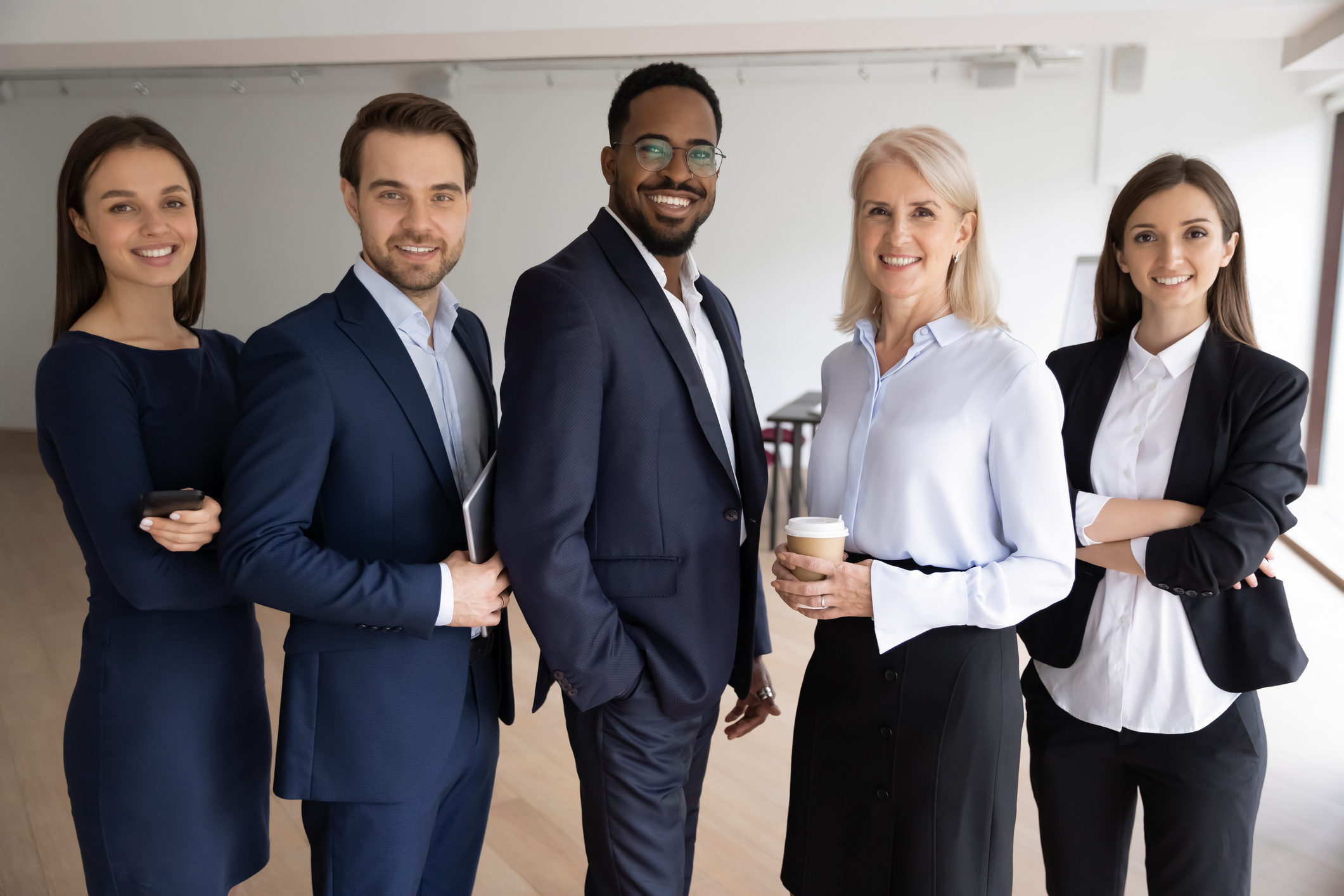 Outstanding Customer Service
Personal Service
We offer:
Fast turnaround on policy issue
24 hours death claim payments (Single Premium and Non-Contested Policies)
Personal phone customer service 
Extensive funeral industry experience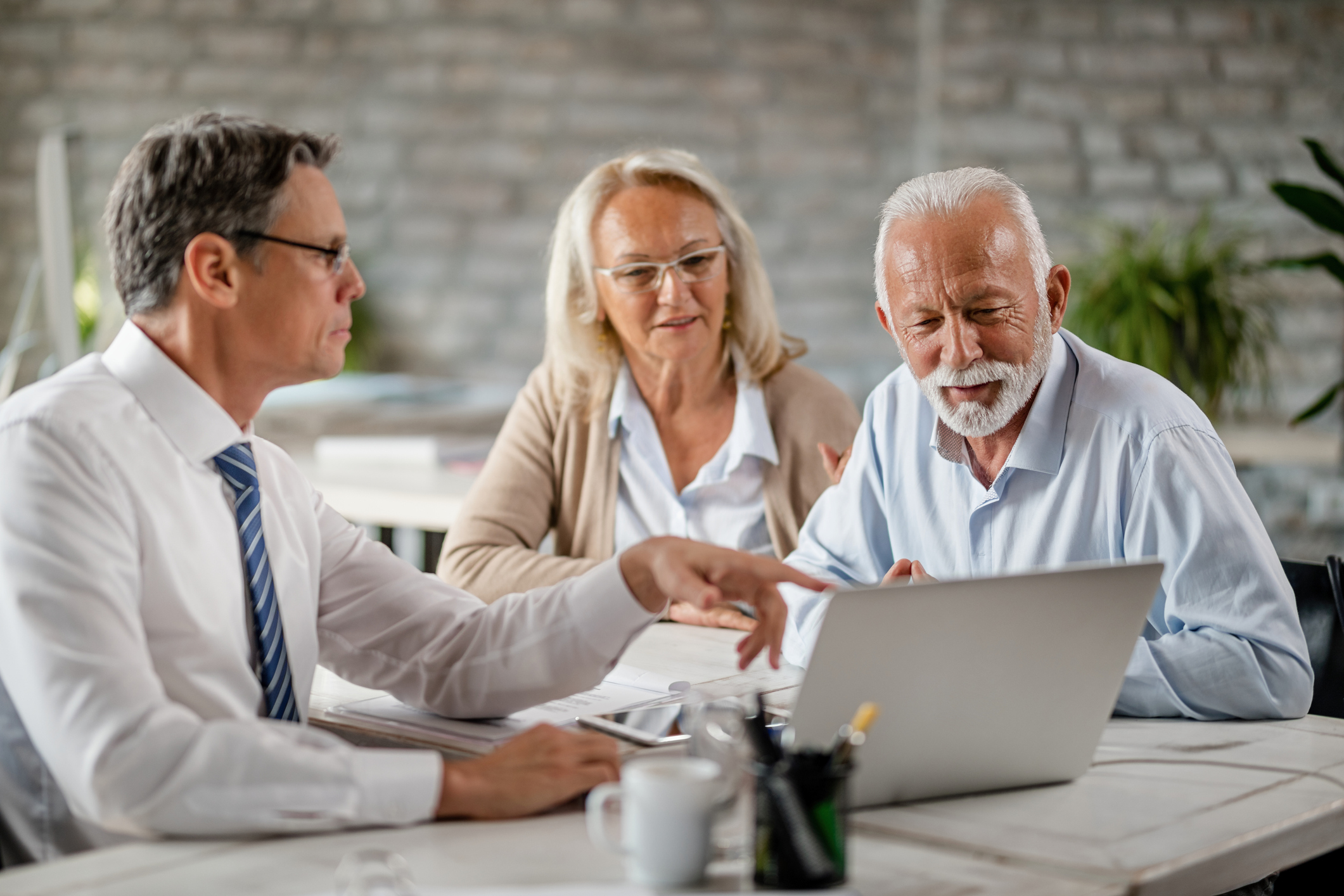 Product
Best Early Payoff Option in the industry
No Health questions for Single Payment
5 Year Health Questions for Payment Plans
"No" Answer is full benefit from day one
"Yes" Answer is:

0-12 months – premium paid plus 3%
13-24 months – 70% of policy face amount
24 months and 1 day – full benefit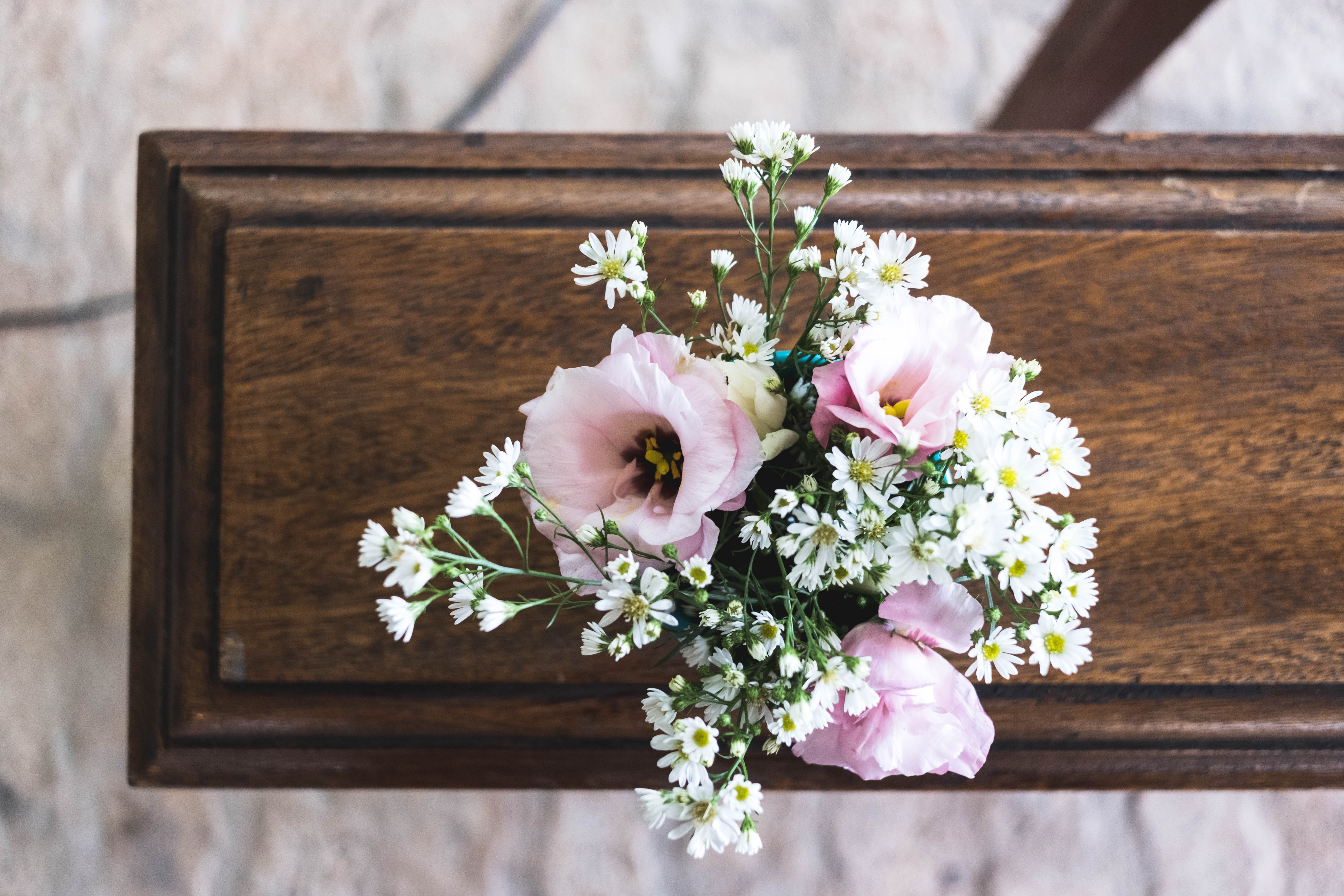 Casket Protection Plan
Casket Protection Plan is available on all contracts when a casket is selected, regardless of casket company or supplier.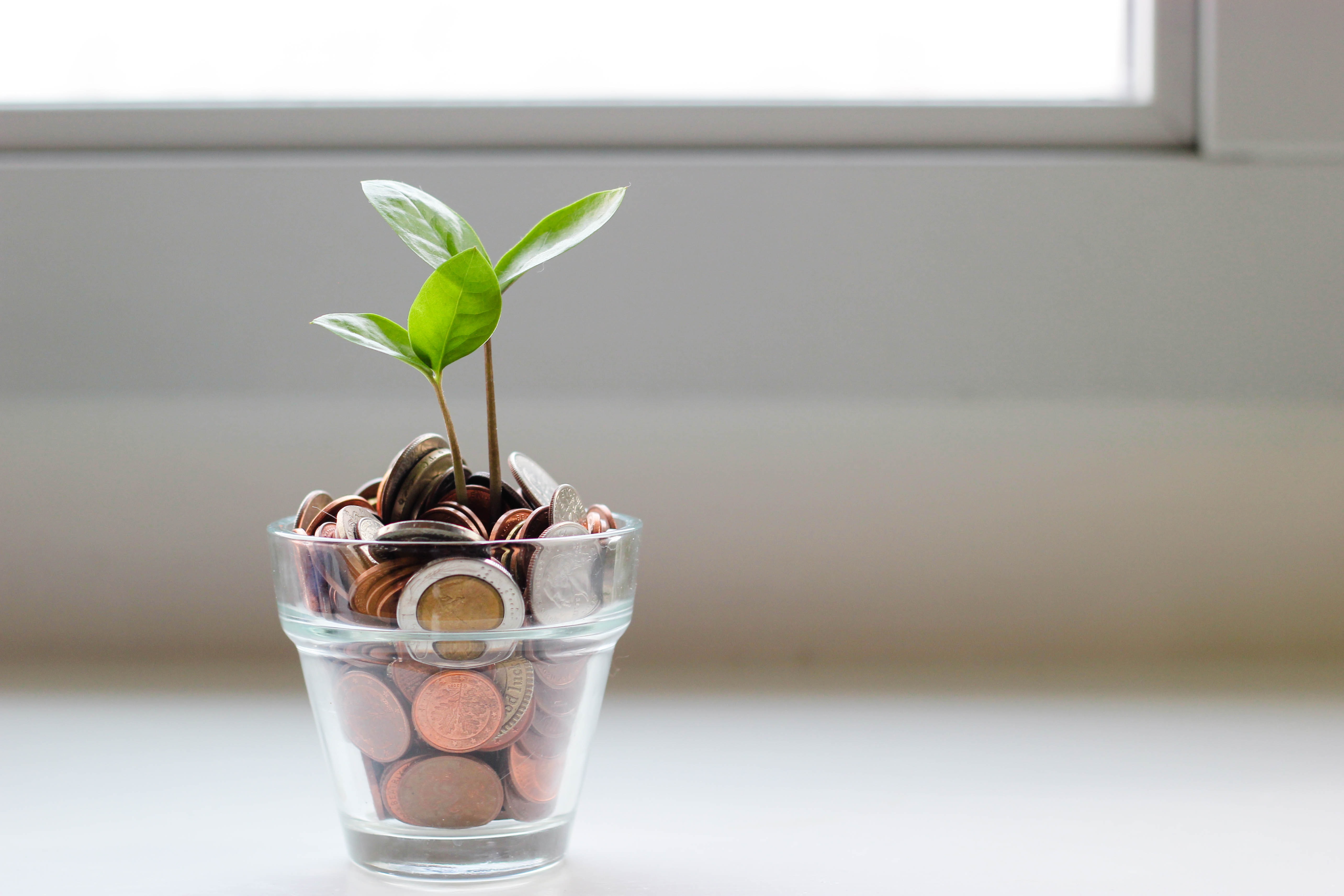 Competitive Growth and Commissions
Our competitive growth continues to provide long term protection. Commissions paid on all ages.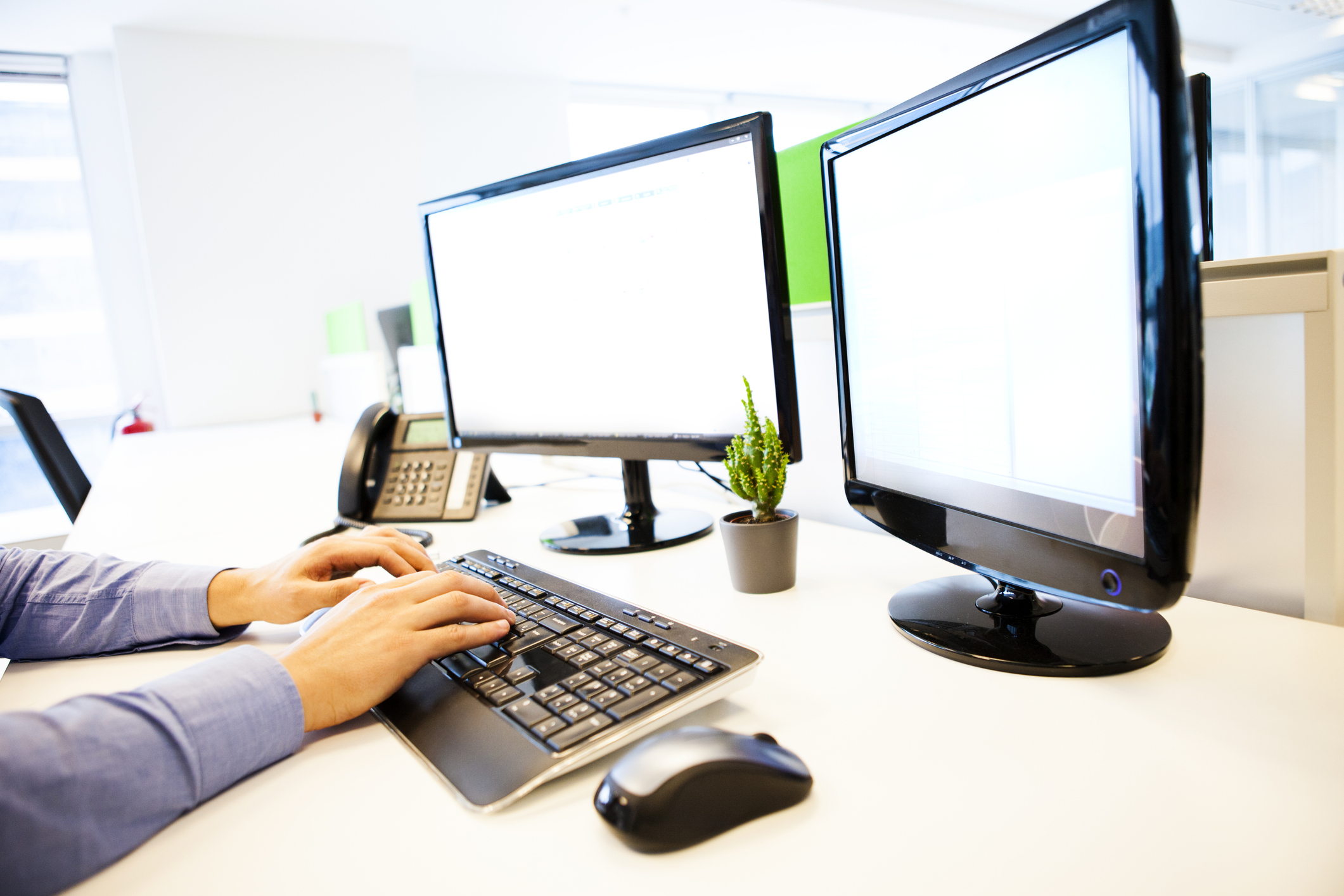 Technology
24/7 access to our web-based system
Premium and Death Claim calculation
Instant policy issue
Death Claim submission
Access to Cincinnati Equitable forms
Online Contact Management System for agents selling pre-need.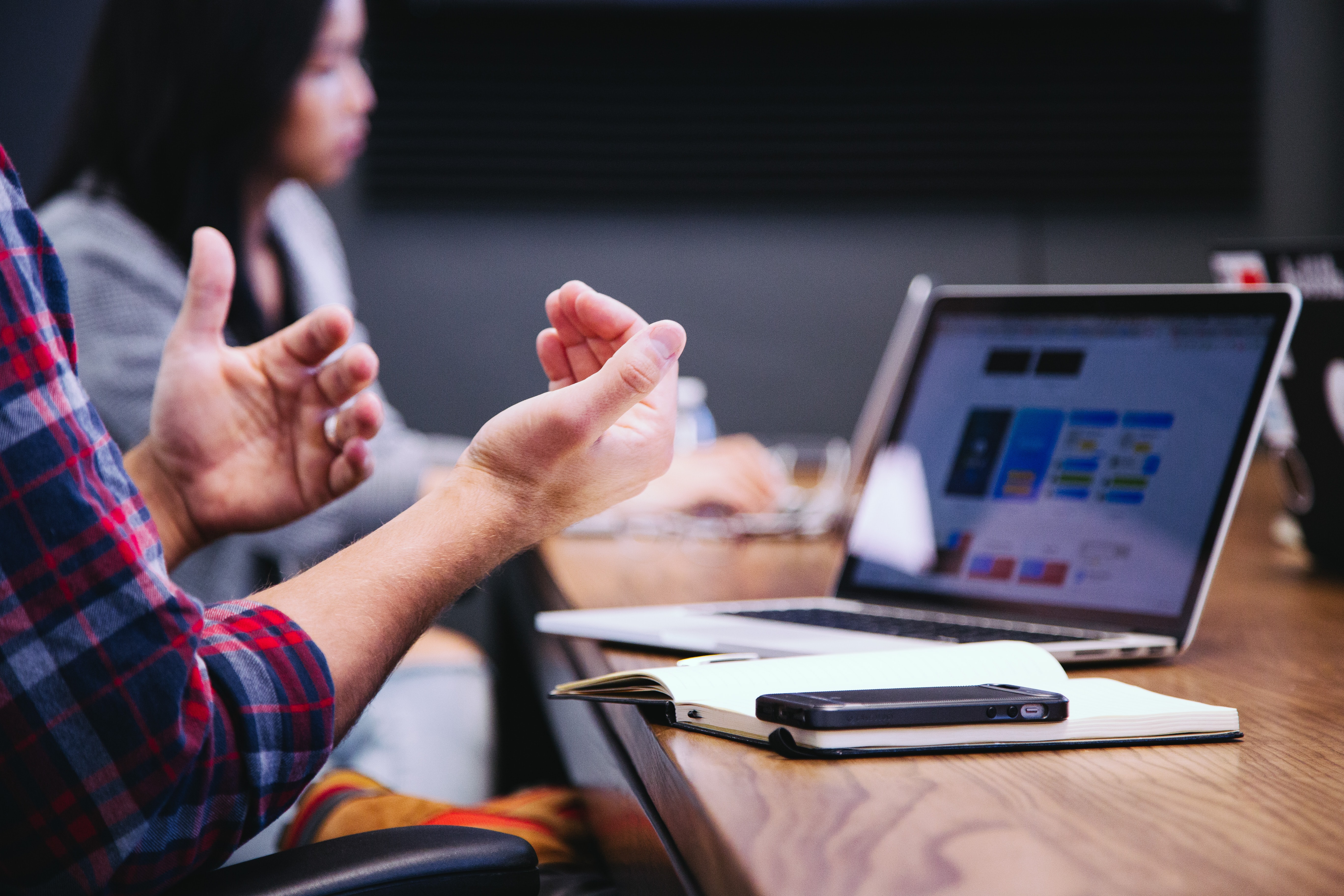 Marketing Support
Recruit, hire and train counselors
Direct mail support
Online estimator
Facebook ad support
Aftercare lead generation program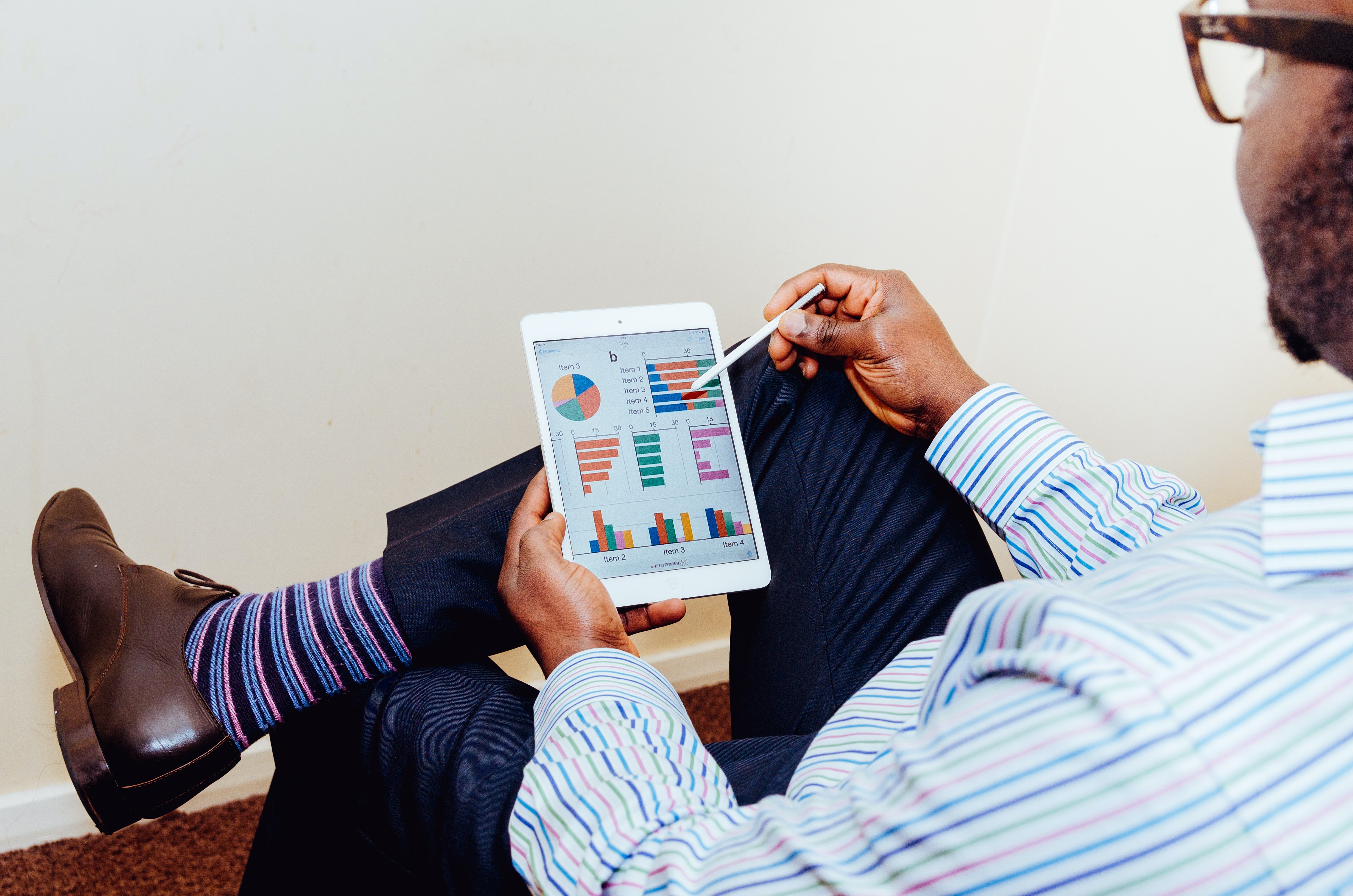 Funding Solution
Immediate increased cash flow for life insurance policies assigned to you.
Advance funding of At-Need Life Insurance Policies when you need it the most.
Proceeds will be directly deposited into your bank account within 24-48 hours of policy verification.
3% processing fee ($100.00 minimum)
Will advance up to $25,000 for families.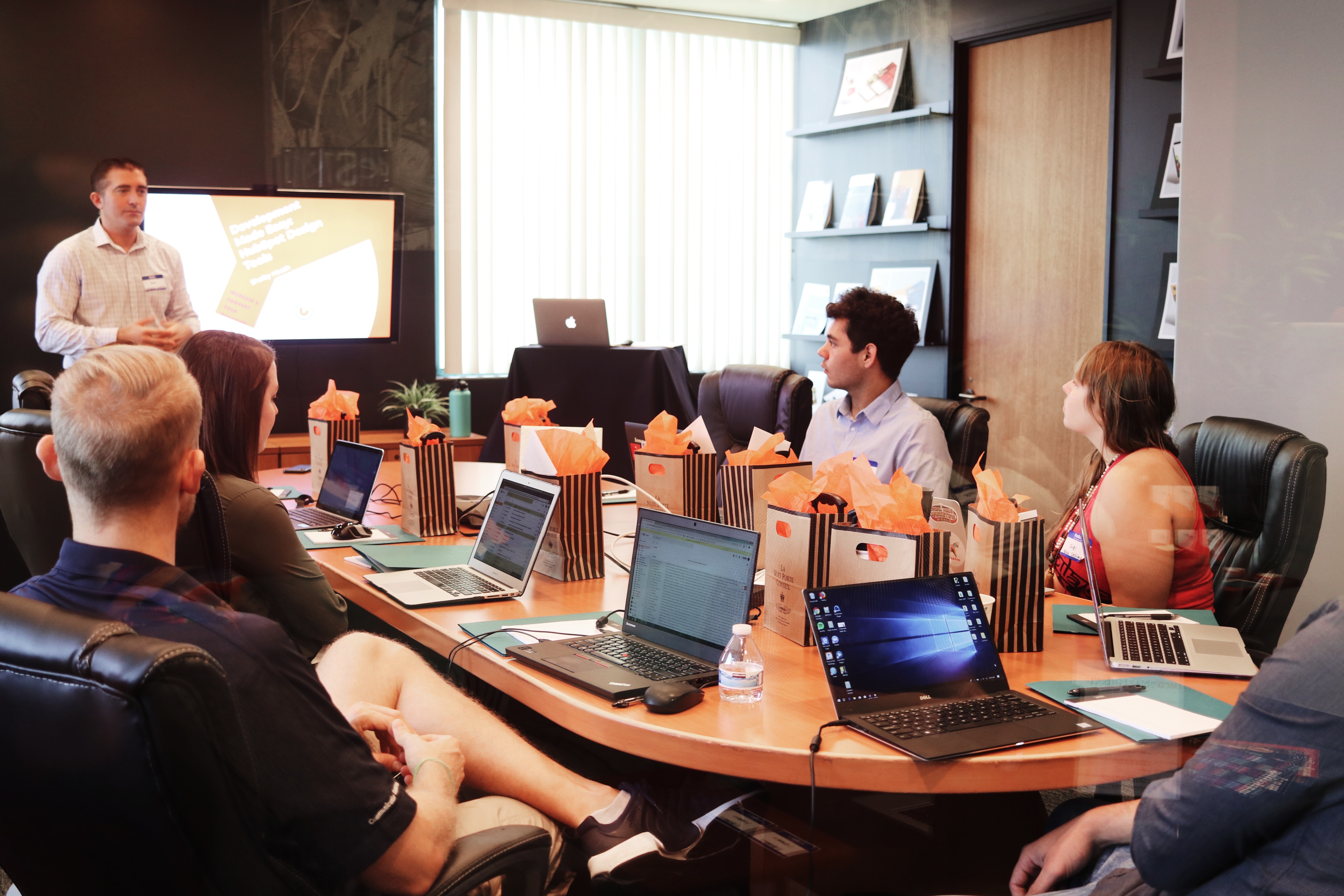 Education & Training
Funeral directors continuing education
Life insurance continuing education
Pre-licensing class for life insurance (online or classroom)
AML training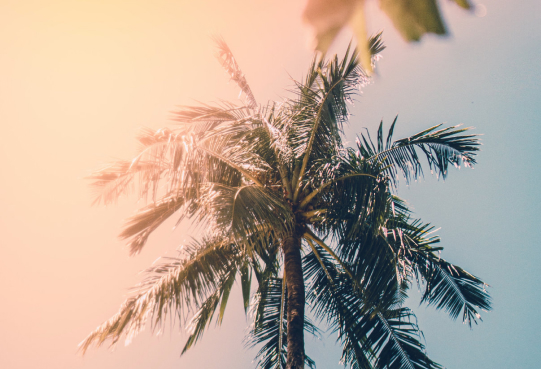 Incentive Program
Incentive Trip for agent/guest
$375,000 new production qualification
Program period January 1 – December 31
All-inclusive 4/5 Star Resort
4 nights and 5 days
Includes airfare